Back
Improving the quality of cosmetics with alpine plants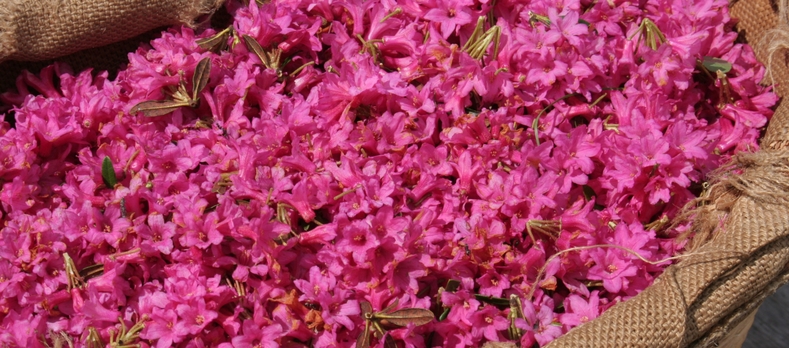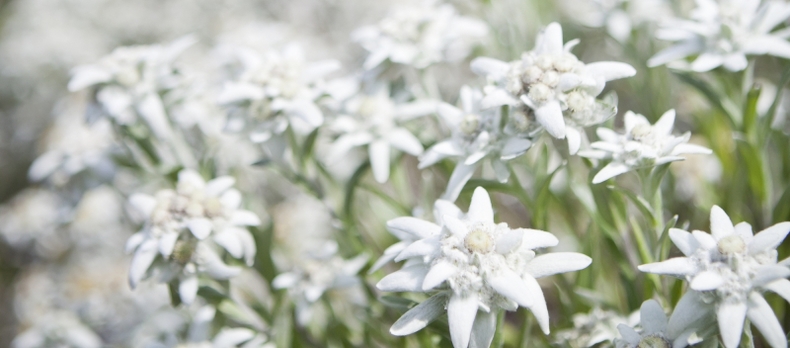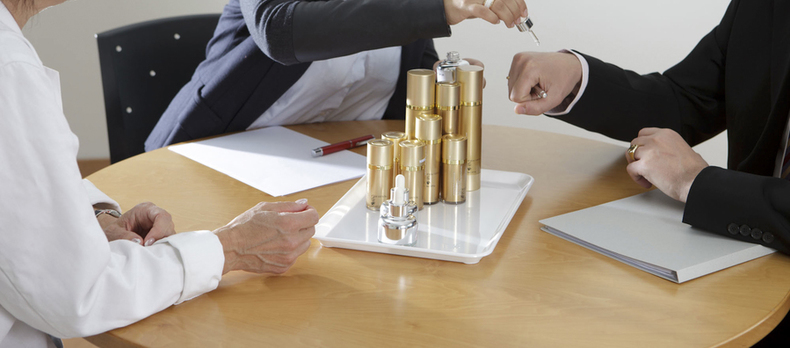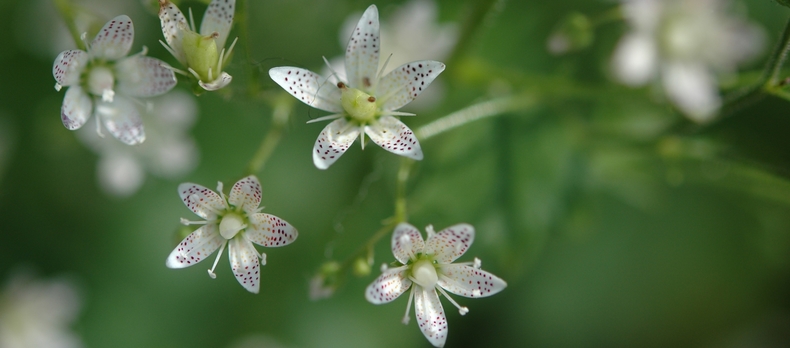 Goal
To develop an ingredient based on alpine plants that limits the oxidation of cosmetic products
Partners
HES-SO Valais (ITV), Mediplant, Alchilab SA , The Ark Foundation
On contact with air, cosmetic products undergo some particularly rapid oxidation reactions. These reactions can spoil the products, causing a rancid smell and browning.
With this in mind, The Ark Foundation supported an applied research project, the aim of which was to develop an ingredient to be added to cosmetics. This ingredient, which is a combination of two alpine plant extracts, should be able to reduce the undesirable effects mentioned above.
Content of the project
The innovation project, developed in partnership with the HES-SO Valais, Mediplant and Alchilab SA, consists of developing an ingredient that meets the needs of the cosmetics industry in both technical and marketing terms.
The objectives of the project are:
to test and refine different extraction methods for use with alpine plants, in order to determine the best parameters for obtaining a completely non-toxic extract.
to optimise the formulation of the ingredient on the basis of cosmetic criteria, which include appearance, colour, smell, viscosity and the addition of additives.
to ensure that there is a guaranteed supply, in quantitative and qualitative terms, of the plant species included in the ingredient, via domestication and cultivation of these species.
Practical outcomes
The results of this project remain confidential for the time being. This project is being conducted with Alchilab SA, a company that produces plant extracts and cosmetic products on a large scale, which has recently made its base at the PhytoArk technology site at Sion-Conthey.
The company would like to expand its business by developing new alpine plant extracts.