Entreprises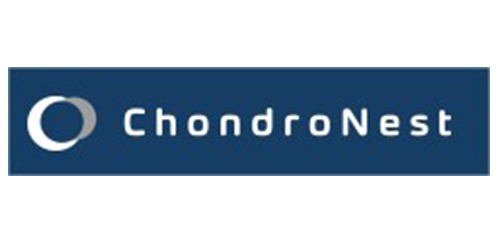 Produit du type Medical Device pour la réparation des cartilages.
Active dans la recherche de solutions cosmétiques naturelles de pointe, la société Natural Technology SA conçoit et développe ses propres formules cosmétiques...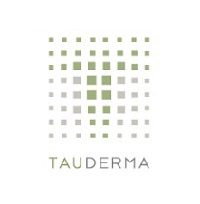 Founded in the Valais in 2014, TauDerma SA is a research-driven company that develops innovative dermocosmetics. It uses patentable proprietary screening and extraction technologies to obtain uncharacterised...