The only technology site of its kind in Switzerland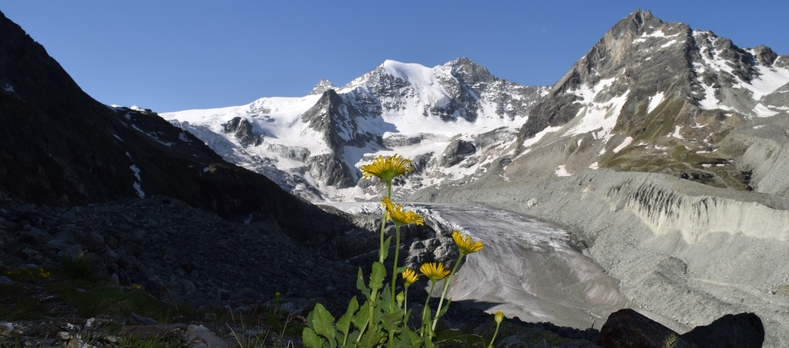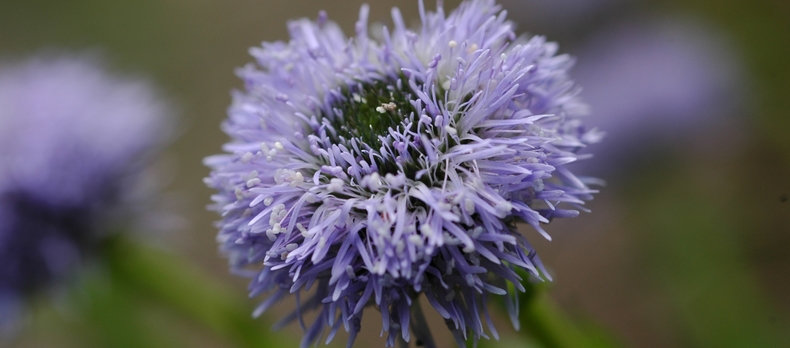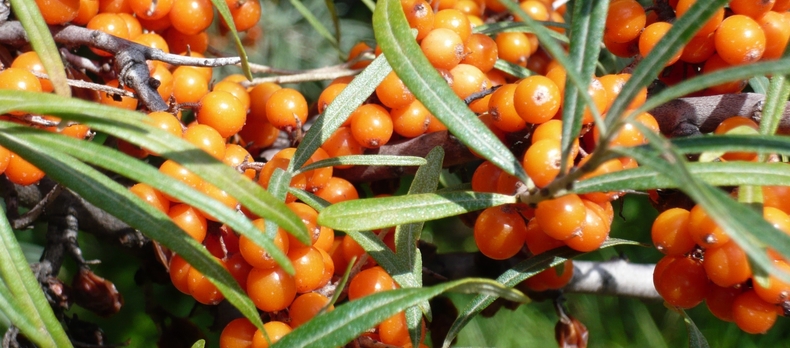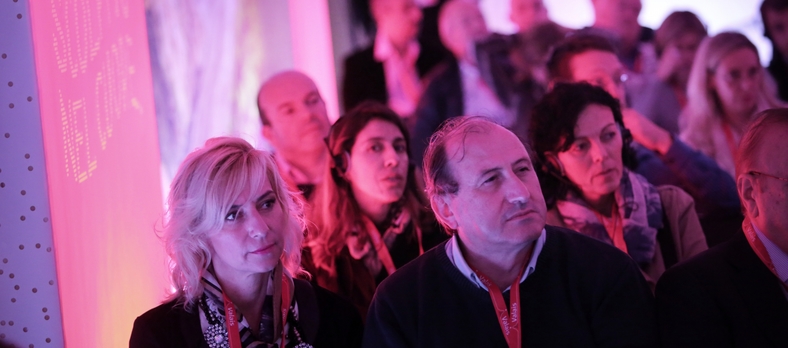 PhytoArk is a technology site specifically for companies whose core activity involves the commercial exploitation of natural ingredients. PhytoArk is aimed at startups, service companies and manufacturing SMEs that produce high-added-value products for the ingredients, cosmetics, food, health-food and plant-based pharmaceuticals industries.
PhytoArk is an integral part of the strategy of The Ark. Based at the Agroscope agronomy research site in the Sion-Conthey region, it is ideally situated in the heart of a canton that accounts for almost 60% of Switzerland's production of aromatic and medicinal plants.
PhytoArk supports companies and startups throughout the process of mass-producing products based on natural ingredients, from conceptualisation to placing them on the market, and including formulation, production of a pilot batch, and regulatory matters.
The technology site offers:
Spaces for rent (laboratories, offices, manufacturing and storage areas)
A technology platform managed by Mediplant, devoted to the development and small-scale production of natural ingredients
The PhytoSpark library, a collection of alpine plant extracts which is a source of innovation
A specialist skills network
Special events, networking and promotional activities in Switzerland and elsewhere.
Aromatic and medicinal plants
Harvesting medicinal plants was a traditional activity among people living in the Valais mountains. The plants were gathered for their medicinal and nutritional properties, and prepared as herbal teas and liqueurs. The first catalogued texts on the use of aromatic and medicinal plants (AMP) date back to the beginning of the 20th century, with the publication in 1906 of a work by Ferdinand Othon Wolff on medicinal plants indigenous to or cultivated in the Valais.
The harvesting and commercial exploitation of medicinal and alpine plants continued to be carried out by mountain-dwellers, to meet the demand from herbalists and pharmacists, or for pharmaceutical companies.
In the 1980s, at the instigation of Ricola and Agroscope, the aromatic and medicinal plants sector became more professional, with the creation of a cooperative for the cultivation of aromatic and medicinal plants used in food and/or cosmetics.
In 2013, the PhytoArk technology site was officially opened. It focuses on the development and commercial exploitation of alpine plants and other natural ingredients in high-added-value products for the cosmetics, health-food and plant-based pharmaceuticals markets. PhytoArk relies on the different partners and specialist skills in the AMP sector in the Valais in order to develop innovative alpine plant extracts and offer them to startups and SMEs via new finished products.