Services and specialist skills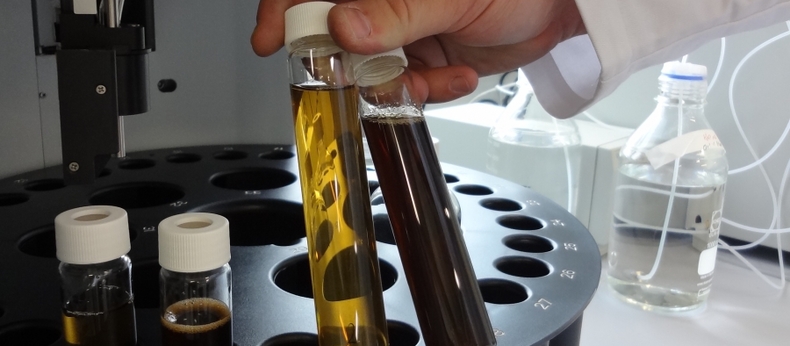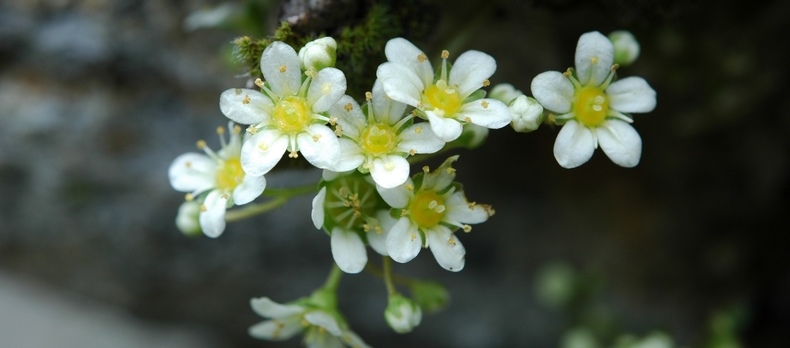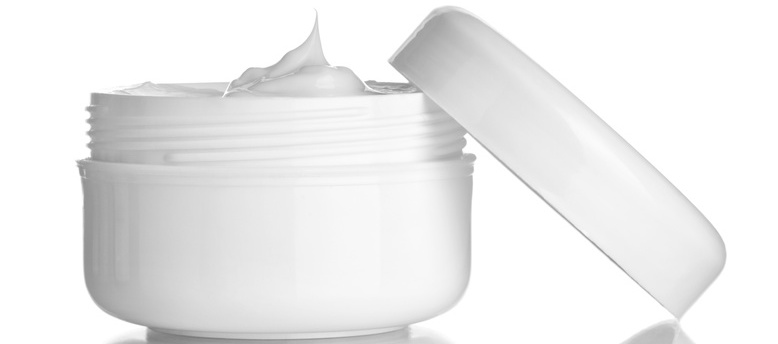 Via publicly-funded and private partners, the PhytoArk technology site aims to bring together all the specialist skills required by startups and established companies for the large-scale manufacture of finished products based on natural ingredients. It offers the following specialist skills:
Conceptualisation of the envisaged product: marketing positioning, market studies, regulatory matters, intellectual property, feasibility studies, etc.
Development of new ingredients: sourcing, trade, agronomic development, screening and objectivation, toxicology and approval, small-scale production, etc.
Formulation and prototyping of finished products: laboratory testing and production of a pilot batch, validation
Production, packaging, release of batches and logistics
Bringing to market: network, distribution, pricing, etc.
Within PhytoArk, startups and innovative companies can make use of the following services from The Ark:
Accelerator: assistance in the commercial development of new technologies
Incubator: professional help in starting business projects
Innovation: support in the development of business innovation
PhytoArk works in close collaboration with its partners, Mediplant and the Agroscope Changins-Wädenswil (ACW) research centre at Conthey. They domesticate, select and cultivate alpine plants that are of interest. Further information
Partners of PhytoArk
Facilities
The PhytoArk technology site has a 1500m2 building, constructed in 2013. The aim is to promote synergies between manufacturers and partners in the natural ingredients sector.
The building is organised around:
A startup space which provides offices and fully-equipped laboratories, plus shared spaces (conference room, formulation laboratory), for new companies.
A technology platform managed by Mediplant. It is equipped with pilot extraction technologies for the development and small-scale production of natural ingredients, and meets the ISO 22000:2005 and 22716:2007 standards.
A 600 m2 manufacturing space that includes production areas, offices, and a storage facility. It is suitable for logistics activities.